Technical Services
Proudly delivering innovative solutions to complex engineering problems
Pipeline and Civil – Technical Services allows our clients to benefit from our expertise on an 'as required' basis, outside of major construction contracts.
Whichever of our services you require, Pipeline and Civil – Technical Services can provide it with trustworthiness, agility, high levels of service and value for money.
Safety and Quality are at the heart of what Pipeline and Civil do. The same high standards and processes apply to the delivery of Technical Services.
Please contact us to see how our technical expertise can help you complete your project.
Pipeline and Civil - Technical Services – Key Contacts
Our experienced leadership team thrive on technical challenges and delivering quality projects.
ANDREW DEANS
General Manager
---
Andrew is a Civil Engineer with nearly 30 years experience working on hundreds of civil engineering and pipeline projects.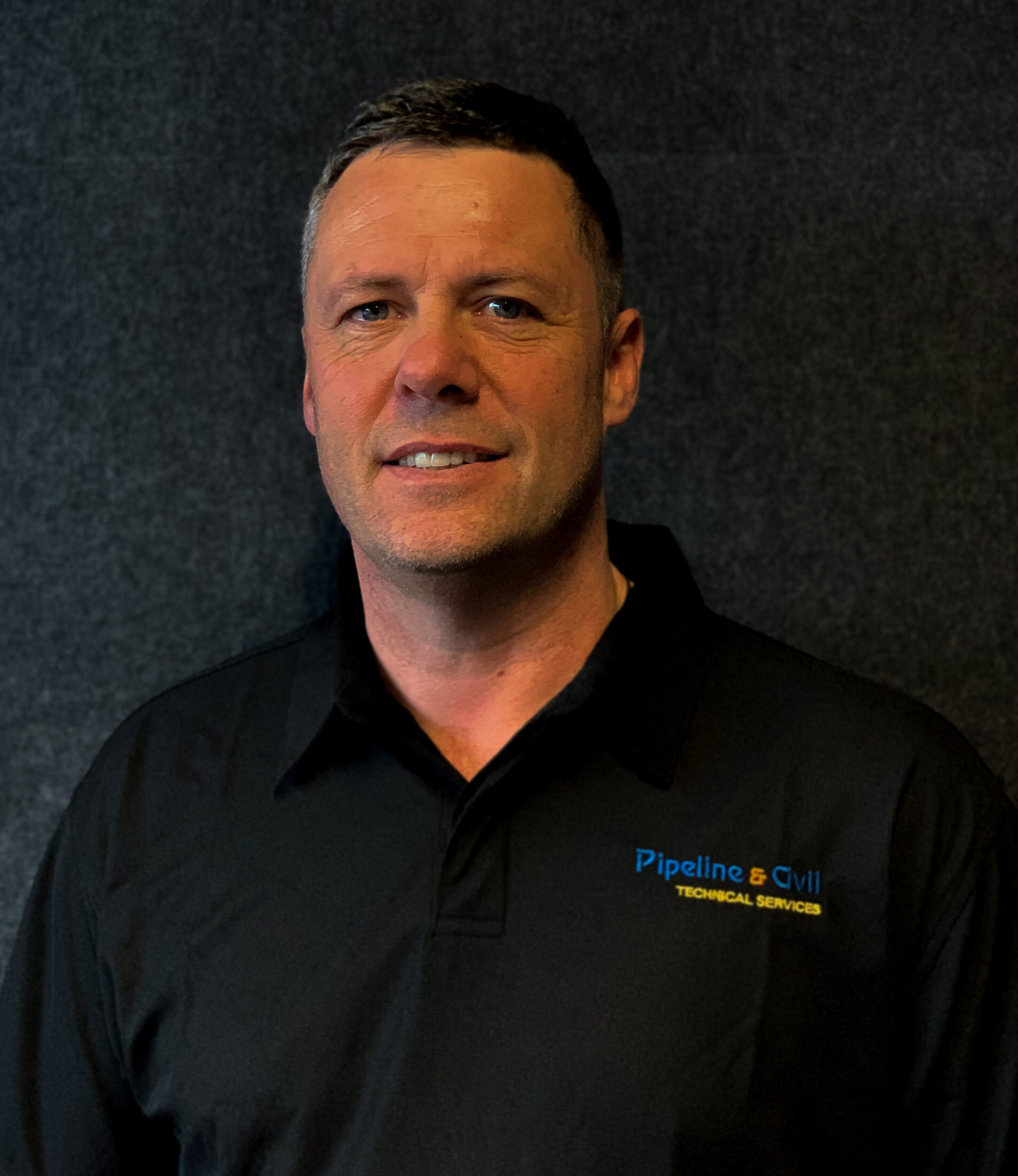 READ BIO
Andrew constructs high quality pipelines for our key clients. His expertise includes laying and commissioning large diameter HDPE rising mains and CLS watermains.
Andrew has almost 30 years' experience in the civil construction and pipeline industry specialising in the construction and commissioning of watermain and sewer projects up to 2m diameter.
He has worked on a number of major pipeline projects including the Hunua No.5 Raw Watermain, Hunua No.4 Puhunui NIMT rail crossing, Hunua No.4 – Westney Rd Watermain, multiple Huia No.1 Watermain replacement projects, North Shore No.1 and 2 watermains, Panmure Sewer Rising Main and the Northern Interceptor Sewer Rising Main. He has constructed hydroelectric power schemes for Clearwater Hydro and completed large box culverts and stream works for Auckland Council.
During his 15-year term as General Manager of Pipeline & Civil, Andrew led the company to success with his hands-on approach, dedication to quality and strong relationships with key clients such as Watercare Services Ltd. and Auckland Council. Over this time the company's projects grew in size and complexity and Andrew focused on developing the technical skills of the team to meet new challenges.
Andrew is a shareholder of Pipeline & Civil.
Key Skills
Civil Engineering
Leadership
Managing construction in complex urban environments
Planning and implementation of connections to critical water and wastewater infrastructure
ROY WINIKEREI
Construction Manager
---
Roy has been at Pipeline & Civil for over 20 years and has developed a depth and range of experience through his role as Site Supervisor and more recently in his role as General Foreman for Pipeline & Civil.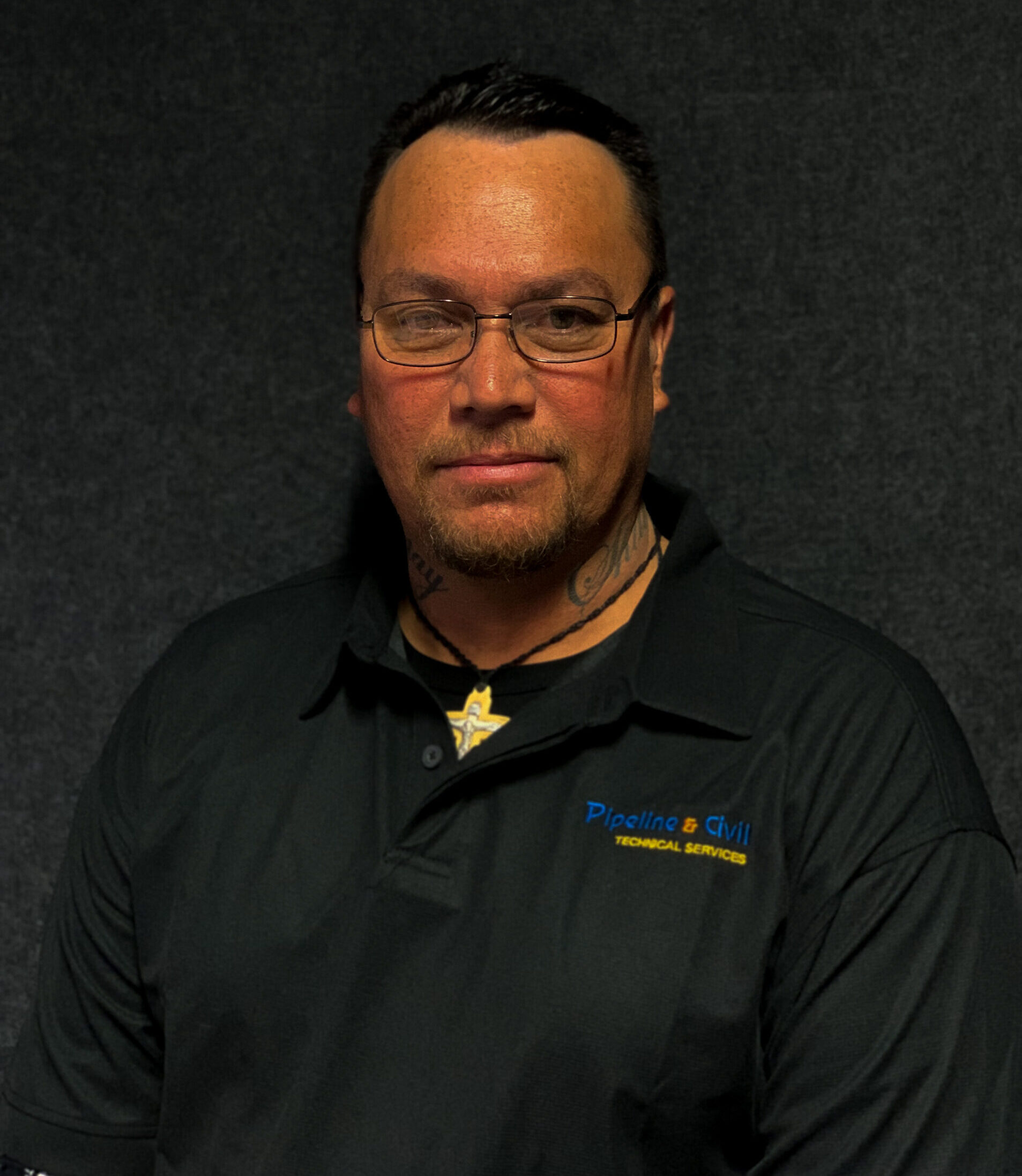 READ BIO
He has supervised many urban pipeline infrastructure projects around Auckland. A great deal of these have been highly technical in nature, such as Huia No.2 LV Chamber, Ardmore WTP Resilience Early Works and Hunua No.2 Air Valve Replacement, Northern Interceptor Sewer Rising Main, Westney Watermain, Hobsonville PS070, PS44 Western Rising Main, and Huia No.1 Watermain.
Roy has the all-round people management skills and knowledge to ensure multiple teams are on track.  As a safety leader, Roy is passionate and brings his whole team on board to identify and manage risks.  Roy was a finalist in the 2015 Site Safe Awards for Safety Leadership for his engagement of staff and innovative approach to managing risks and engaging his team.
Roy is a shareholder of Pipeline & Civil.
Key Skills
Laying large diameter steel and PE pipes
PE welding and bend manufacturing.
Mechanical works
Concrete structures and chambers
Disinfection and testing
Cut-ins and commissioning
KEN TRAN
Project Engineer
---
Ken is our young project engineer who works on plenty of engineering projects.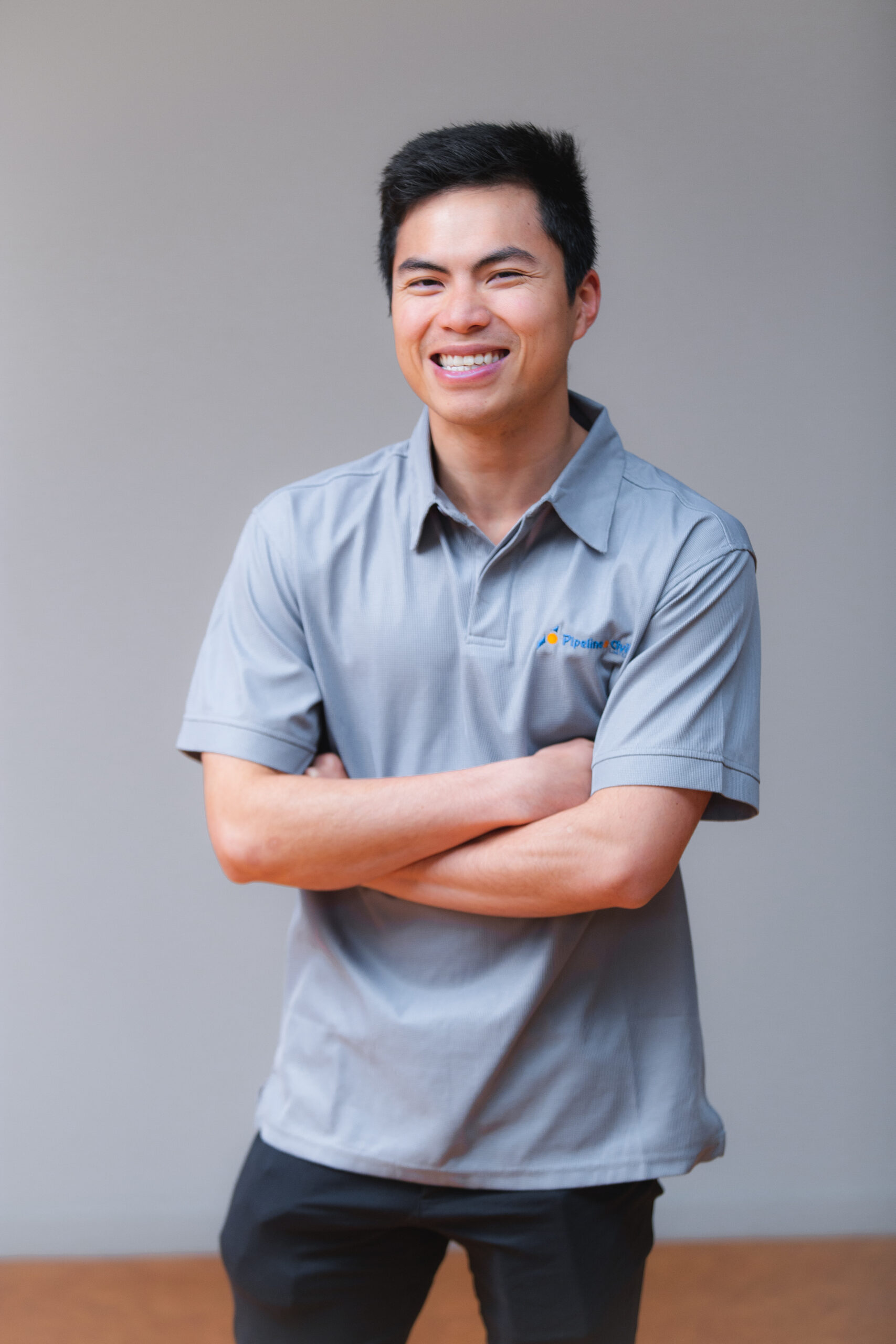 ROSANNE SIMPSON
Project Coordinator
---
Rosanne is our project coordinator with over 15 years of experience in civil and environmental engineering design.