Pipeline and Civil have extensive experience chlorinating water transmission and network pipelines. 
Before water pipelines can be brought into service following construction or repair, they are filled with chlorinated water to achieve a minimum concentration. Our work method statements will clearly outline dosing requirements, transport and storage, use of PPE such as eye protection, face masks and gloves and the availability of running water or eye wash facilities. During filling of the pipeline, hoses and other potential leak points will be attended at all times.
Samples are collected by an independent contractor (laboratory) to confirm concentration of chlorine.  After 24hrs the concentration and pH will be measured again to confirm chlorine levels have not dropped below specified levels. Sodium Thiosulphate will be used to neutralise super chlorinated water before release.  The pipeline is then refilled with potable water and samples are taken at test points to confirm compliance with microbiological and other standards.
We appreciate the importance of maintaining excellent QA records, health and safety practices and sampling methodology.  We understand the health and environmental risks associated with working with chlorine and the importance of demonstrating chlorine neuralisation before discharge to the environment.
Staff experienced in chlorination disinfection
Chlorine dosing equipment and disinfection equipment for connections
Sodium Thiosulphate de-chlorination dosing set up
As on many previous watermain construction projects Pipeline and Civil carried out chlorination and pressure testing of the new 2500m of 508OD CLS watermain at Pinehill, Albany. As the pipeline was filled, chlorine was added to the flow at the correct dose rate to ensure disinfection of the pipeline. Samples were taken at Pinehill reservoir, an intermediate line valve and at Albany Pumpstation at the beginning and end of a 24hr chlorination period. The super-chlorinated water was de-chlorinated before discharge.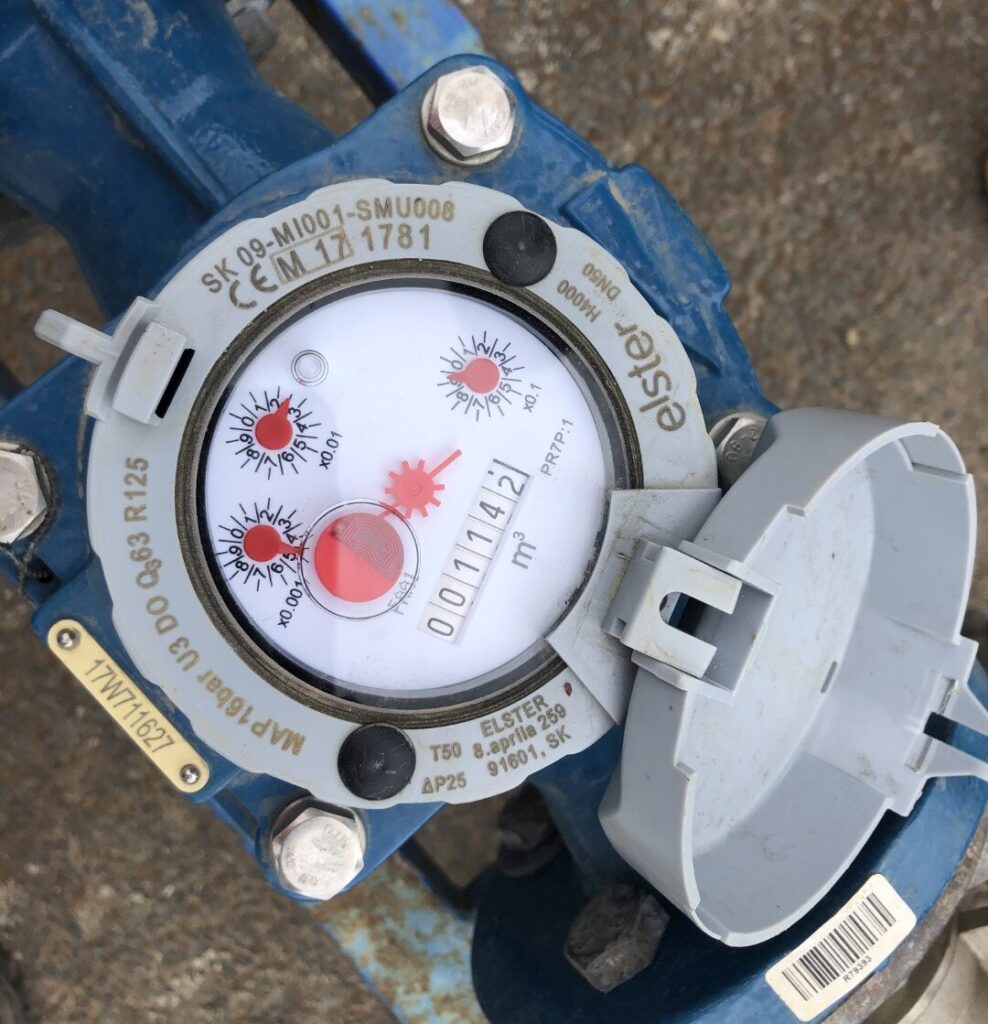 Pipeline and Civil have carried out disinfection of many small-bore water network installations. At Scott's Point in Hobsonville we carried out a staged chlorination of 4.5km of HDPE water pipe in diameters 63 OD, 125 OD, 180 OD and 250 OD. This required isolating the network into zones, filling pipework, arranging independent testing to demonstrate compliance, dechlorinating the super chlorinated water before discharge and refilling network with potable water. Staged pressure testing of the network was also completed as part of the process.
This project also involved connecting and making live the new subdivision network during a shutdown of the existing watermain on Scott Road. This work was carried out in accordance with Watercare's Code of Practice, including the requirements of working hygienically, cleaning and disinfecting connection fittings and flushing the system. 
We understand the importance of our role in following Codes of Practice and clearly demonstrating compliance. This ensures public health is safeguarded and allows our clients to gain sign off of the network from the Local Body without delay.